Equipment and decoration of the eco-chic home!
La Factory breathes life into your interiors with its decorative creations and small pieces of furniture. Conceived in 2020, the brand creates products with inspiring colours.
Its aim ?
To offer you on trend and contemporary collections at the right price. Our products will make your shelves look harmonious thanks to our elegant and minimalist packaging.
You will be seduced by the interplay of materials, the colours but also by the authenticity of our products.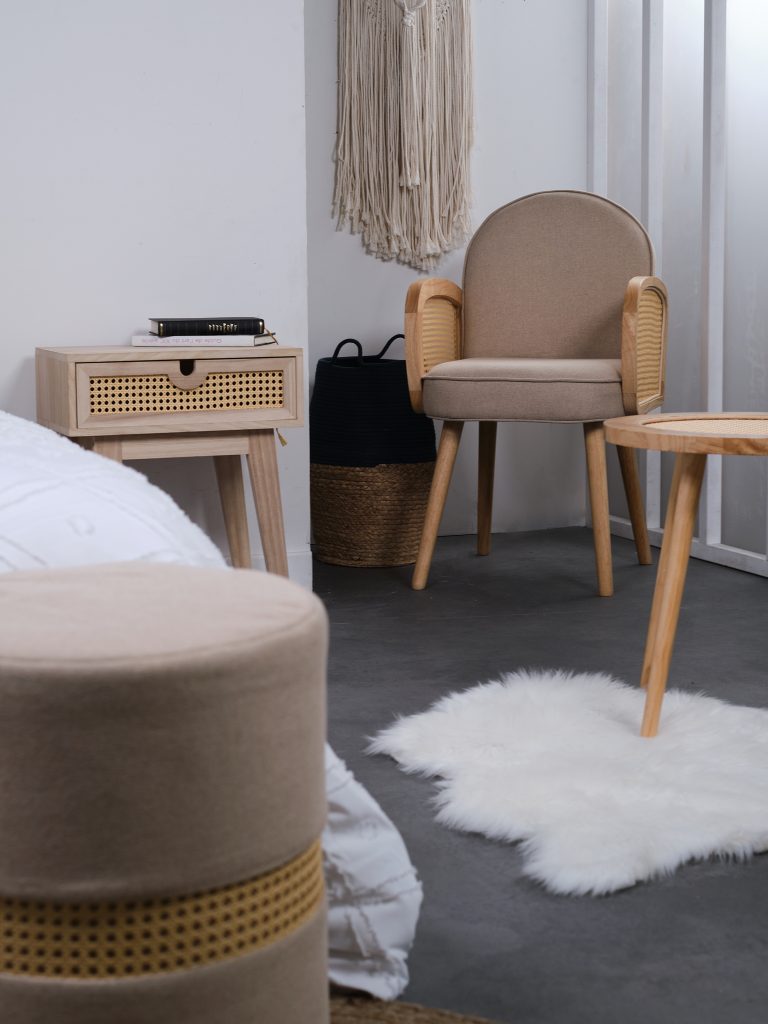 The la Factory teams at your service
OUR RANGE AVAILABLE FROM STOCK
Capsule collections (Actu and Magalogue).
Elegant and minimalist merchandising packaging.
A responsive sales team present in France and Europe.
OUR RANGE OF PERSONALISED CREATIONS
A team of designers available for your personalised creations.
Personalised merchandising packaging.
Support for your visual creations and shoots.
Pure 2021 Collection
It is based on the JAPANDI trend,
the meeting between the Japanese and Scandinavian spirit.
Our PURE 2021 collection is built around 4 materials
Concrete
Poplar
The cork
Paulownia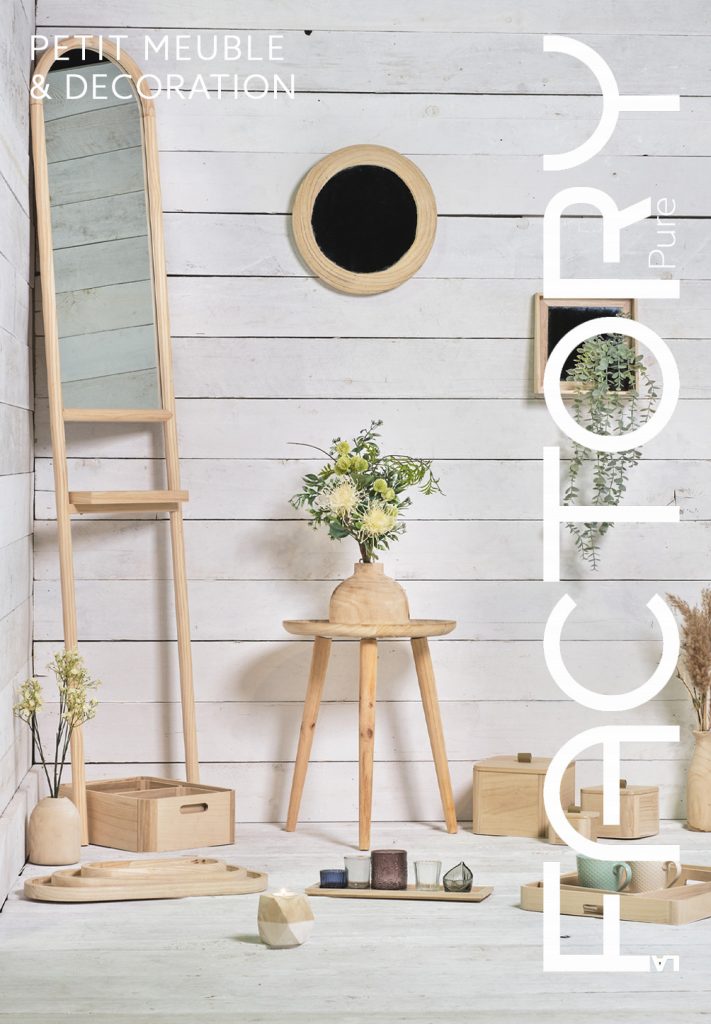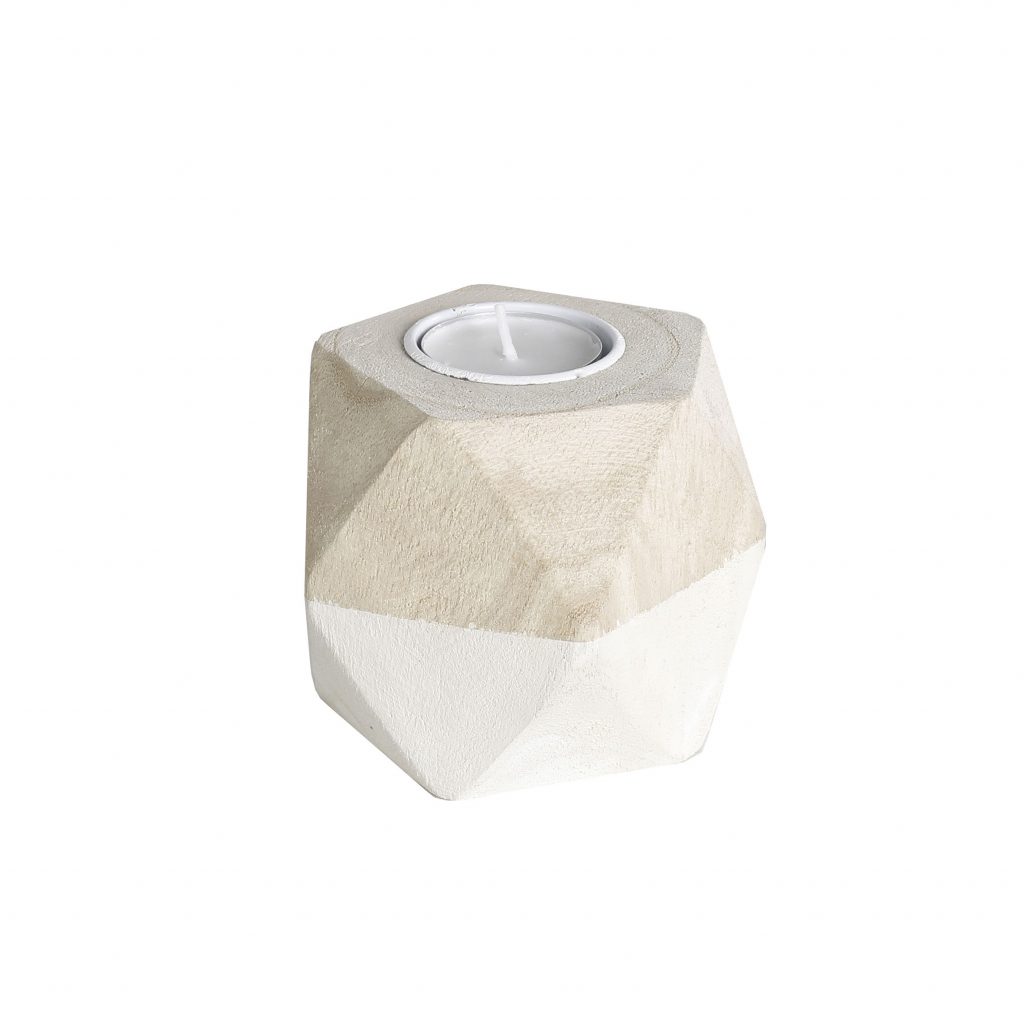 Spirit Garden 2022 Collection
It is based on the color trends of the TODAY brand…
Our products are available in 5 colors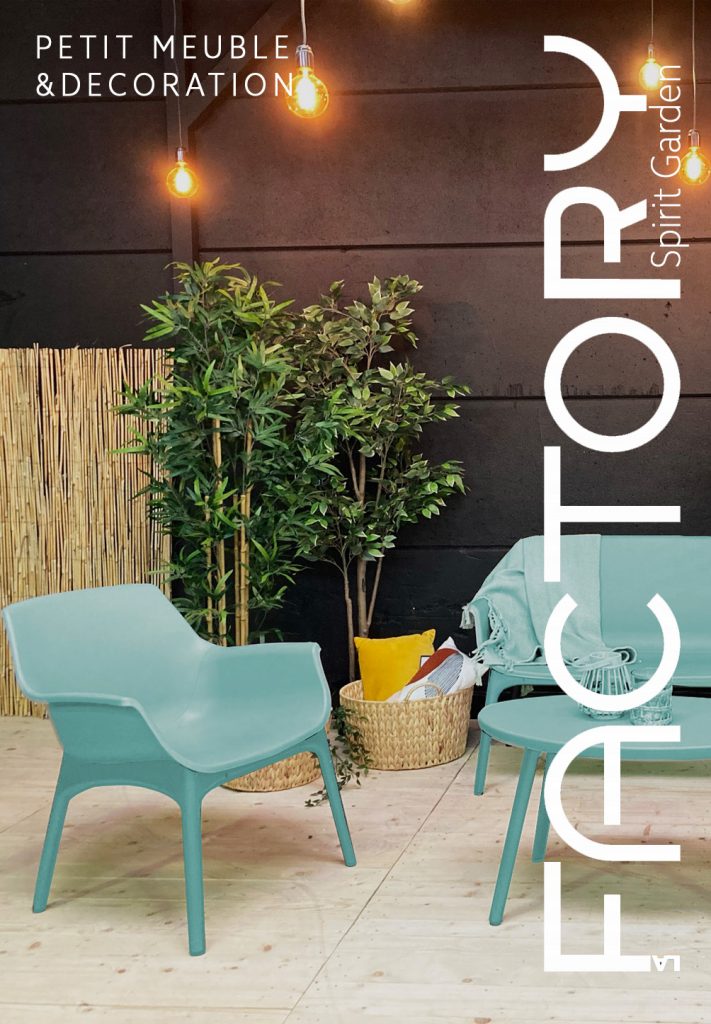 Kargo Collection
Take a breath of fresh air and escape with our collection.
Take to the open sea and immerse yourself in the atmosphere of the seaside.
Kargo makes you relive the feelings of summer: feet in the sand, the sound of the waves, the smell of salt in the air…
The collection blends the sensations of the sea air with the industrial atmosphere of the seaside.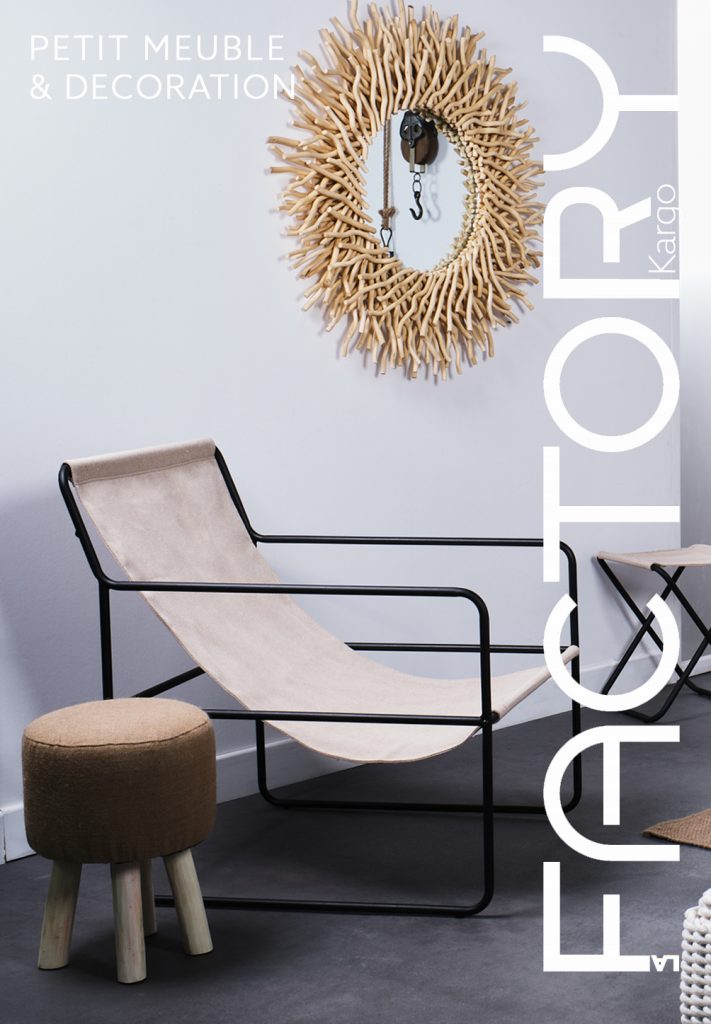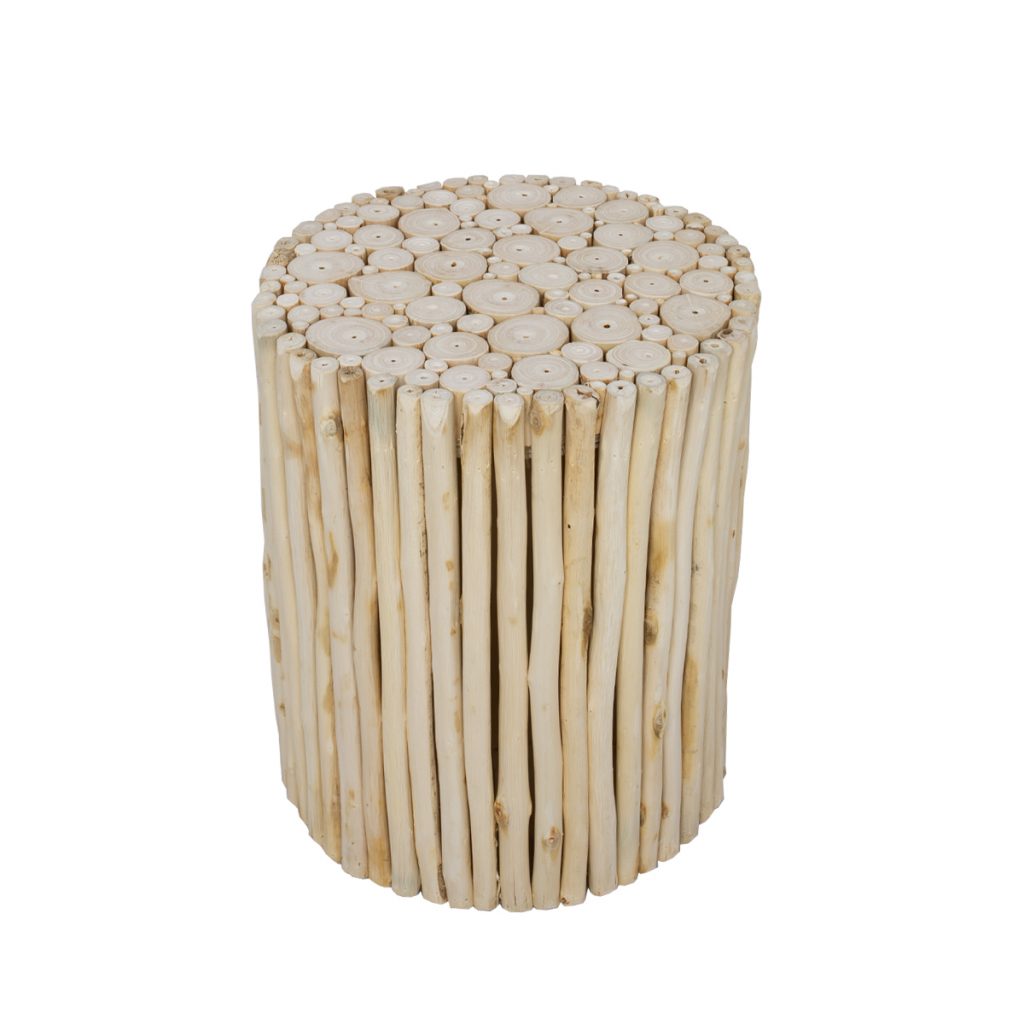 Kali Collection
Kali is timeless, invigorating, exotic and full of light.
Immerse yourself in a natural world with the finishes of wood and wicker furniture. The colours of the collection are soft and calming.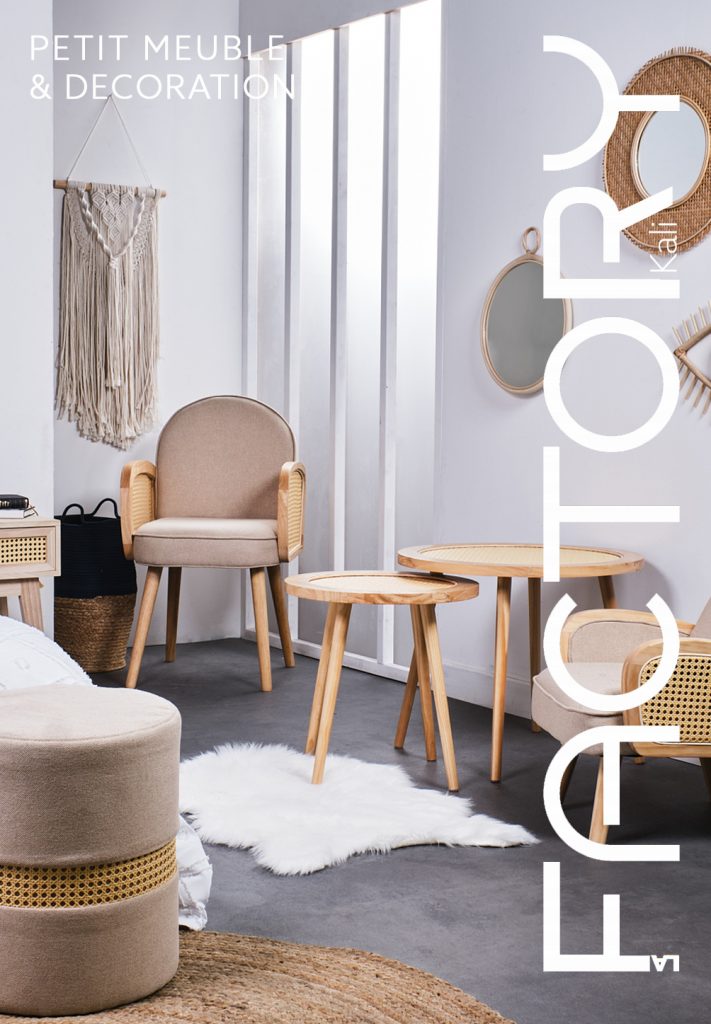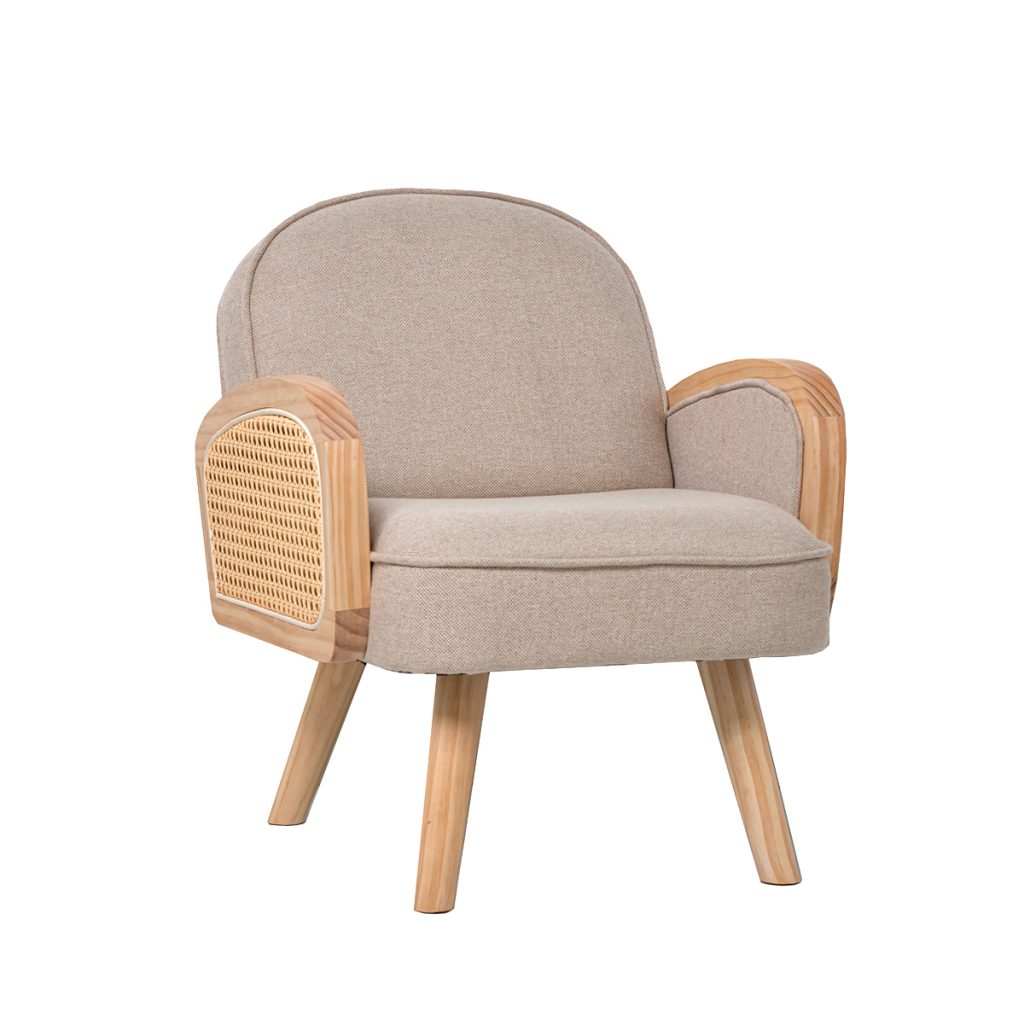 Discover our Showroom :
La Factory offers decorative and colourful collections.
Contact us for more details on our creations and future collections,
CONTACT US
LA FACTORY
21, rue Luyot
59113 SECLIN